Regular price
$55.00 USD
Sale price
$44.00 USD
Unit price
per
Sale
Sold out
52mm and 82mm size is a PREORDER and is expected to be back in stock in early December! 67mm in stock! 
Next level diffusion with multi nano coating
Pleases skintones, reduces imperfections
Color neutral 
Double filter thread / stackable
No vignetting
Lightweight
We created the diffusion filter of the next generation for you: MABO GLOW. Crowdfunded in less than 24h!
Seeking for something new we took the best of all worlds and put it into MABO GLOW.
We developed a special mulit nano coating giving your image stunning glowing highlights without a color cast, and slight overall image softening. 
Just the right bit to make it look less digital. 
Skintones love MABO GLOW. Being neutral in color and at the same time softening up skin slightly, every skintone glows up beautifully with this filter.
While keeping the same glow in the highlights, the overall image softness is less prominent than common Mist filters on the market. 
Check out the high resolution comparison here:  shorturl.at/jpzFY 
Leaving you more detail and contrast in your image,  less stylised. Without color cast.
Check the latest videos shot with MABO GLOW on my socials: 
@MABO @justmabo 
Share
View full details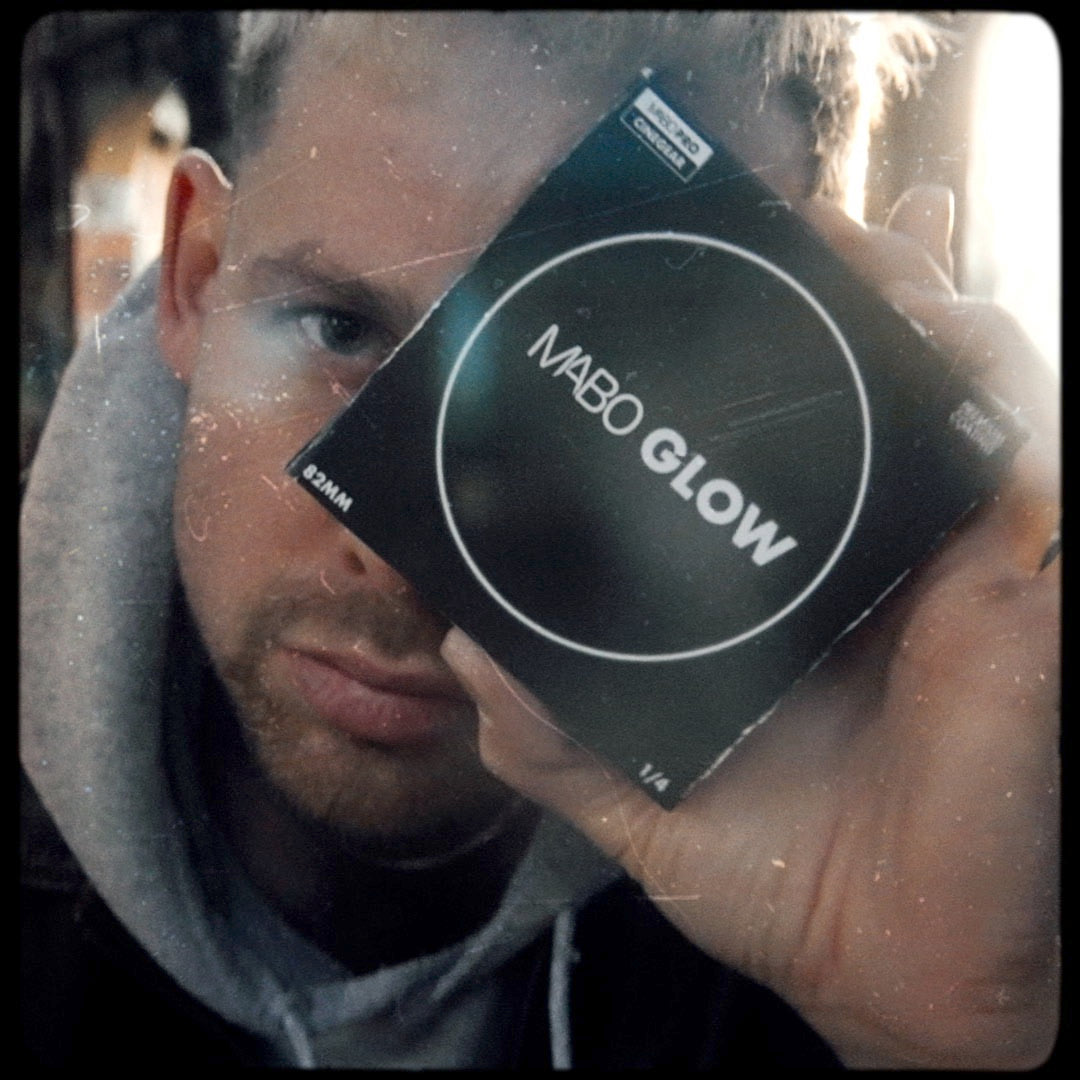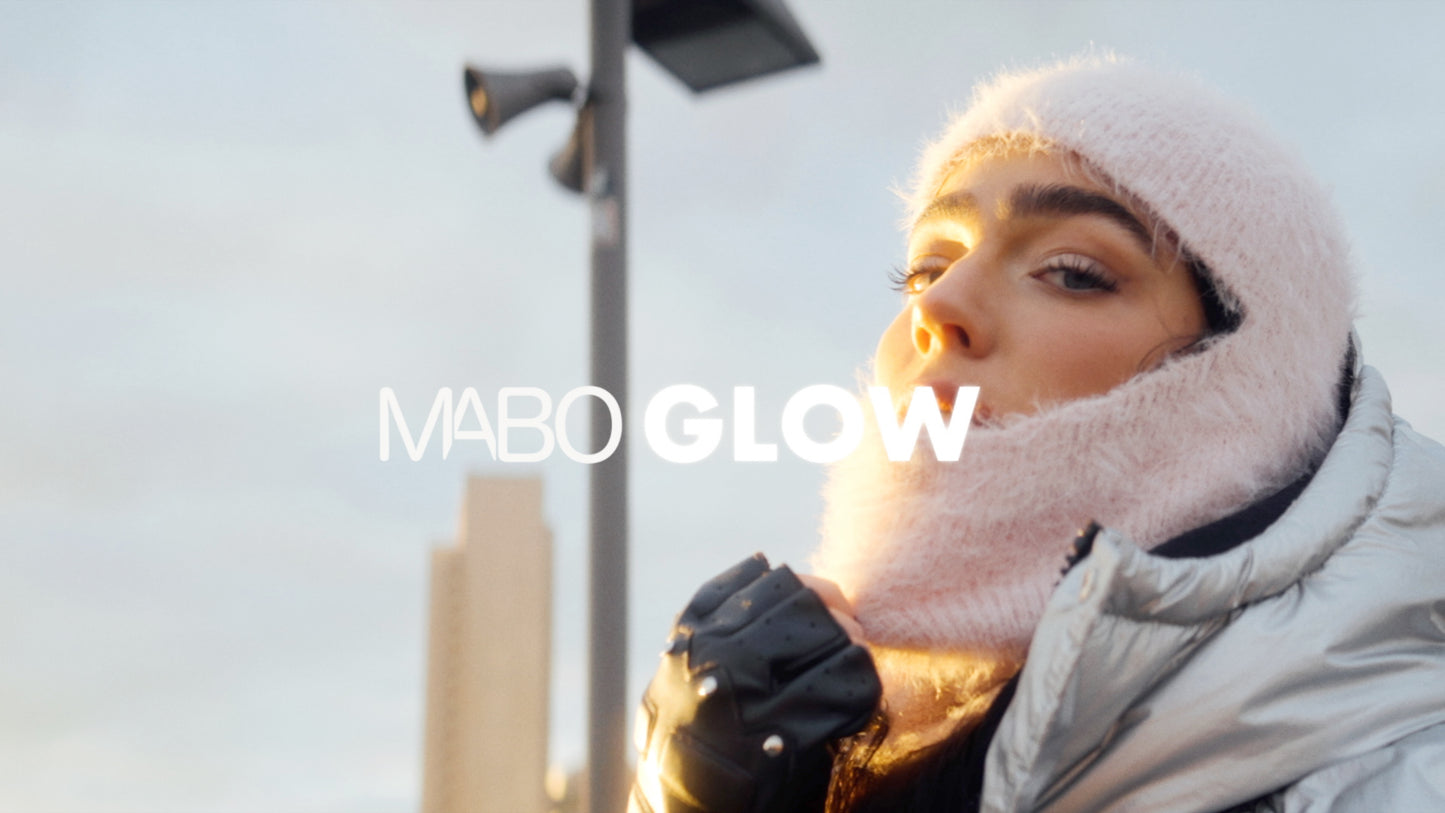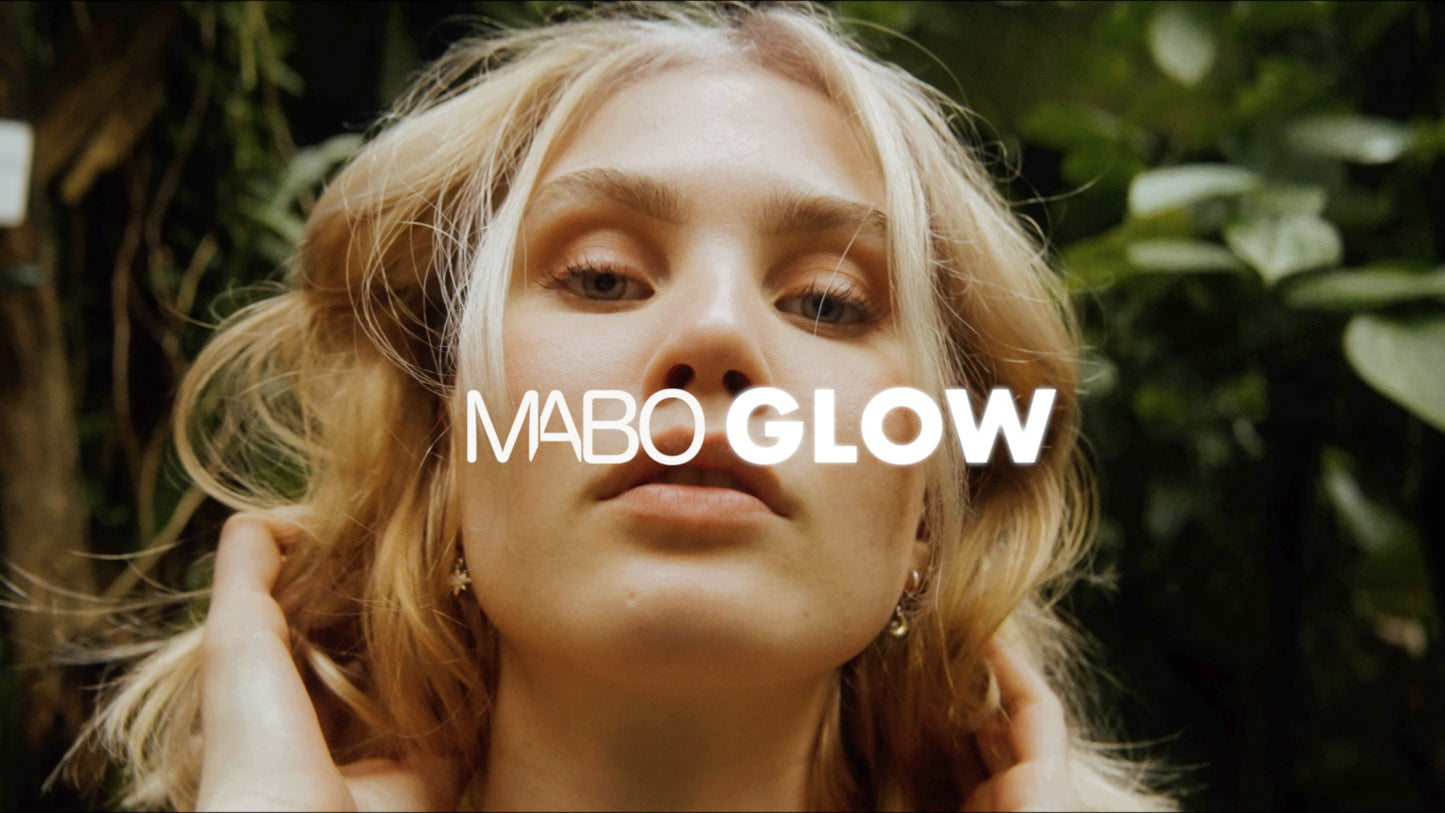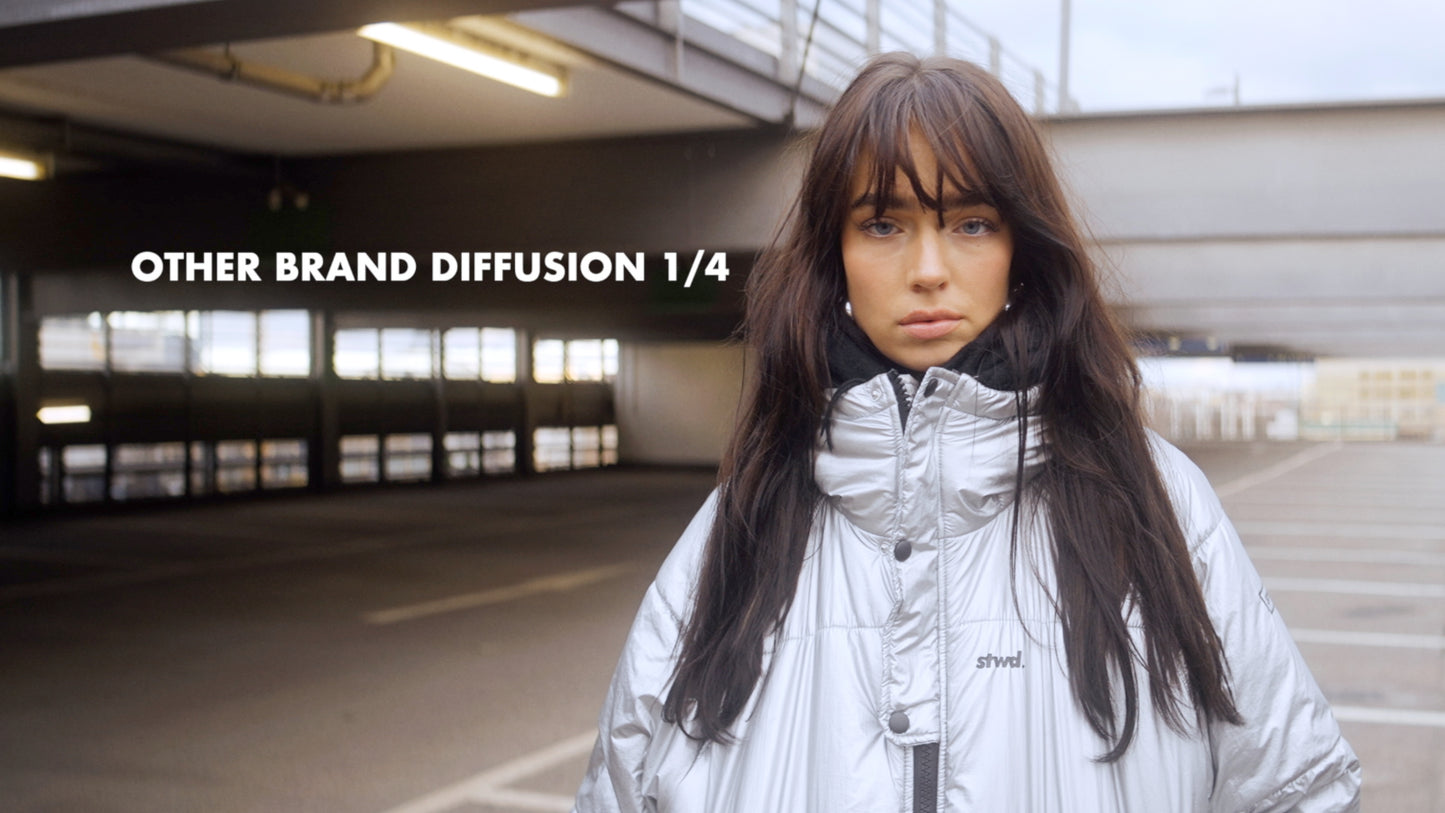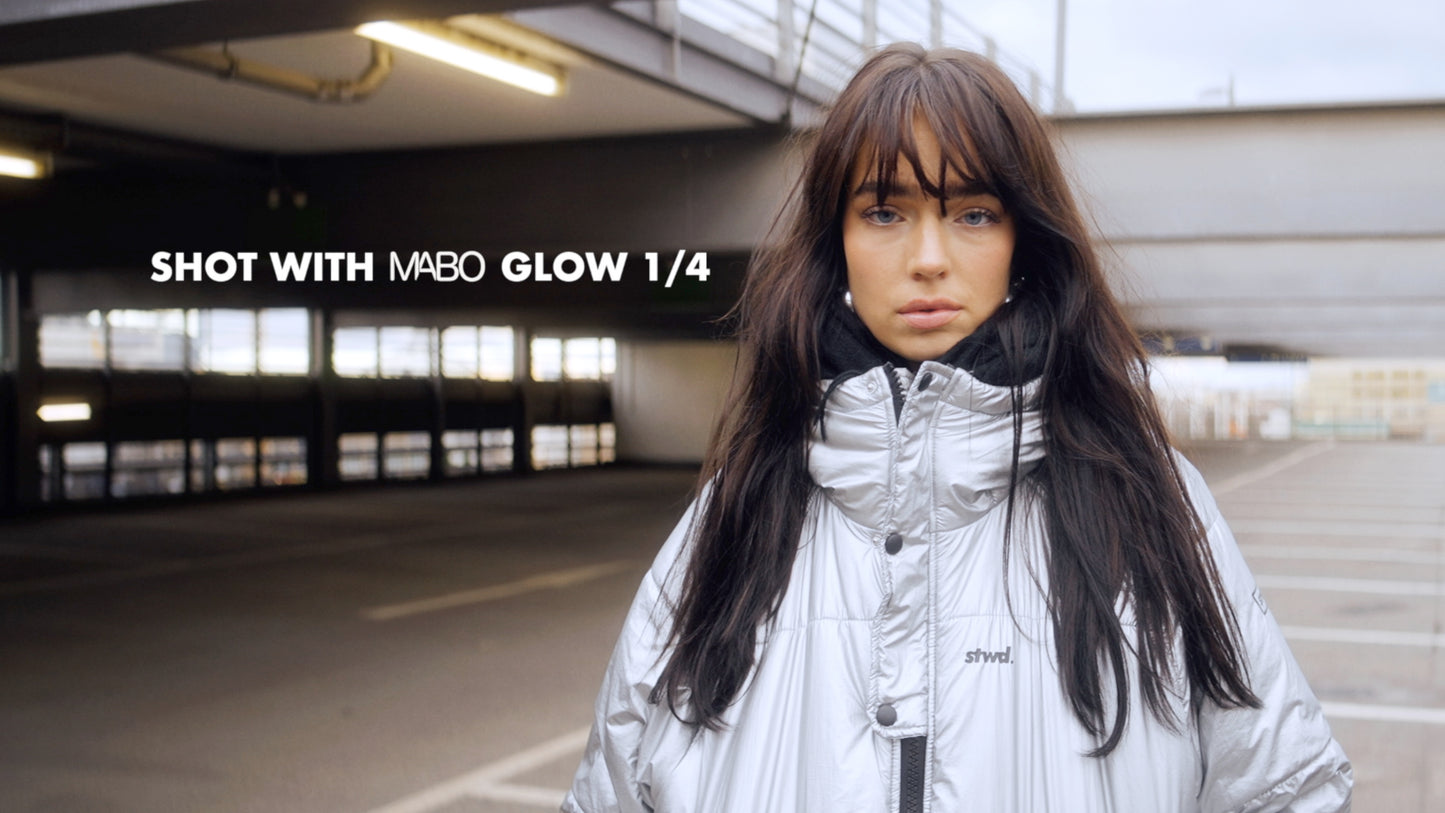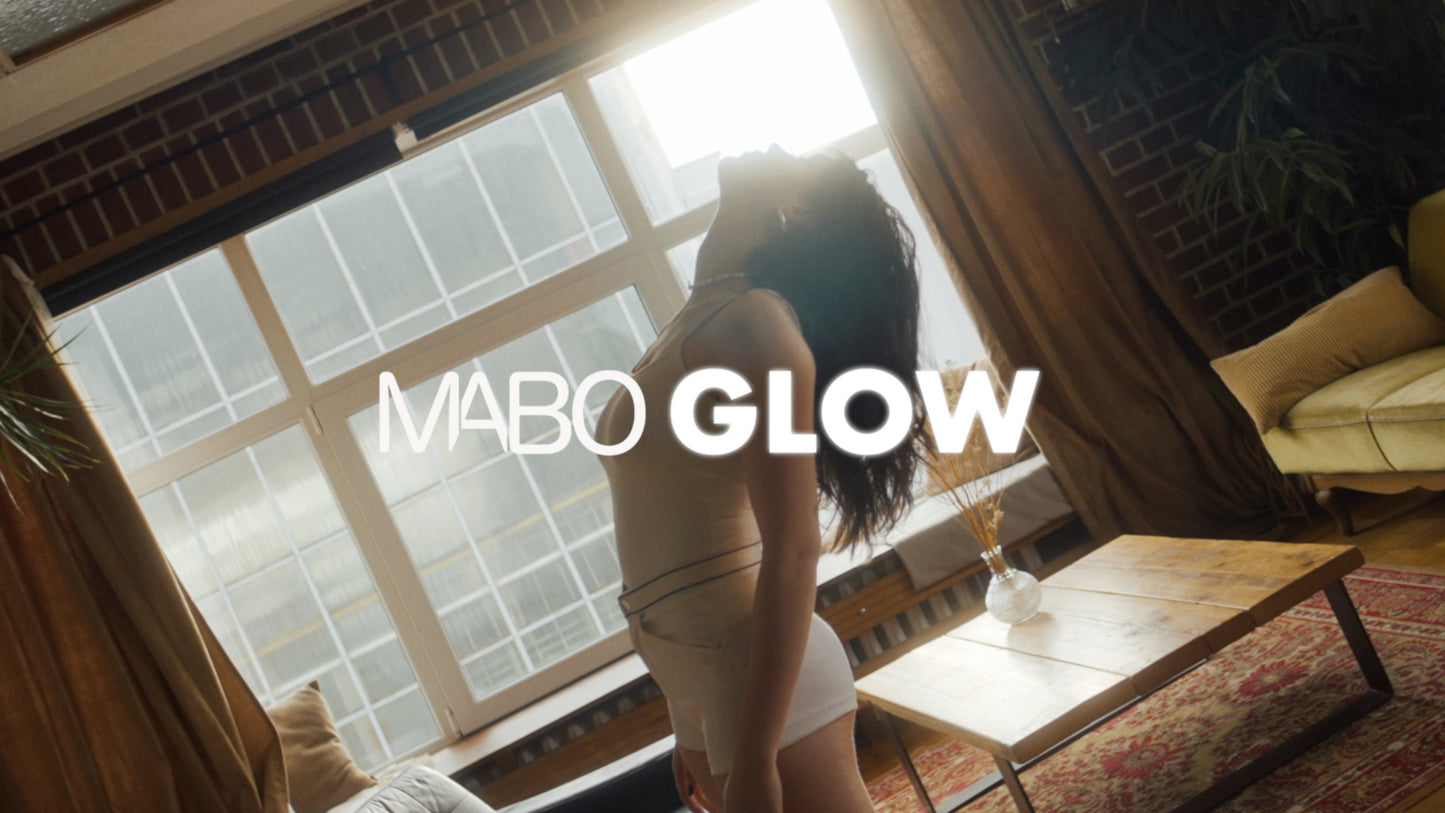 ✨✨✨
The best diffusion on the market! Love the combination of glow and subtle image softening ✨
Subtle but beautiful diffusion!
Great Diffusion filter. I'm coming from the black promist and I'm really liking this one! Picture is great using them, and it's built really well! Going to be a great part of my filmmaking kit moving forward !